Join the team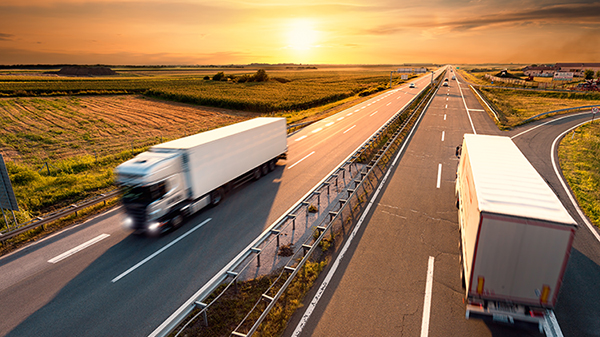 Join The Destination Logistics Team Of Carriers & Owner Operators.
As we continue to grow, so does the need for reliable carriers and owner operators.
We recognize that our suppliers are the core of our business and having the right partners will drive our success and the service we provide to our customers.
Becoming a Destination Logistics carrier/owner operator means joining a team that will treat you with mutual respect, as well as giving you access to freight anywhere in North America.
Benefits of working With Destination Logistics
Stress-free setup process
3 Quick pay programs
24/7 dispatch support
Regular and consistent freight
12 years in business
To become an approved carrier with Destination Logistics please email safety@destination-logistics.com
CAREERS
Destination Logistics is an up and coming Freight Forwarder and 3PL. We are a multicultural company who have been in business for over 12 years and are always looking for new talent to continue our growth.
Destination Logistics offers its employees all the essential benefits and supplementaries.
Please send your CV to hr@destination-logistics.com