Request a quote!
Whatever the size of your cargo,
we can ship it to you!
Intermodal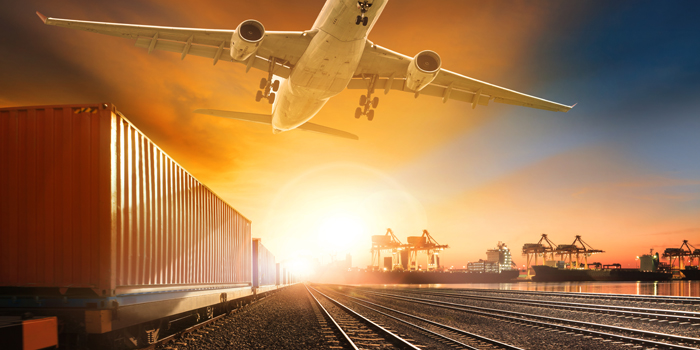 We understand that there are no two shipments the same, so here at Destination Logistics we promise to unite your most complex logistical needs. Our goal is to simplify and to combine different means of transportation whether sea, road, rail or air to perform as one, leave it in the hands of our incredible team to provide peace of mind.
Container
LTL
Temperature control
Hazmat
For more information, please contact: Dispatch
info@destination-logistics.com
cathy@destination-logistics.com
mike@destination-logistics.com